Looks like we are set for a beautiful weekend, remember keep hydrate, no prizes for guessing what with!?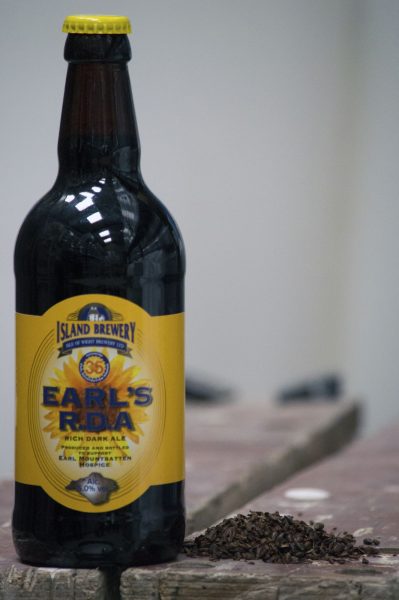 Anyway, what an exciting week we have had. A fair few international inquiries with some of our beer off on its international travels to Brazil of all places. All attempts to accompany the beer failed, I was so disappointed. Never mind, you never know there maybe a bigger box next time!!
So to enjoy the weekend to its maximum make sure you stock up on beverages, beer is 95% water afterall!!
Have a great one,