We h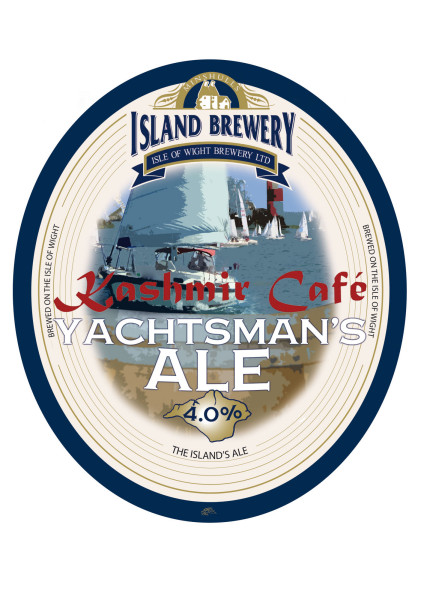 ave been so busy over here this last weekend with the Isle of Wight Festival, our feet didn't touch the ground, so when we received this review we were over the moon.
"Hi there, thank you for providing Yachtsman in the Kashmir Cafe at the Isle of Wight Festival.  I was horrified to find that this was the only place to get real ale at the Festival.  Not to worry though, Yachtsman has gone straight into my top 10 beers after I've lived on it for a few days.  It's masterpiece of malt and hops with a wonderful bitterness.
Congratulations.
It's very much a great – truly great – best bitter."
Thank you Phil Talbot, you have made our day.